Education at Zoodoo
Are you looking for a field trip experience for your students?
Only 30 minutes from Hobart, Zoodoo Zoo is known for its unique hands-on approach to educational experiences. Zoodoo is working collaboratively with education experts to expand and improve its school programs so that teachers and parents can be sure that their children are receiving the best learning opportunities possible.
Our education program is designed to encourage young people to reflect on the significance of biodiversity, animal welfare, conservation, and sustainability and how these understandings contribute to protecting the world we share with animals. It aligns with our wider mission to partner with the community to inspire ethical and sustainable solutions that can make a real difference.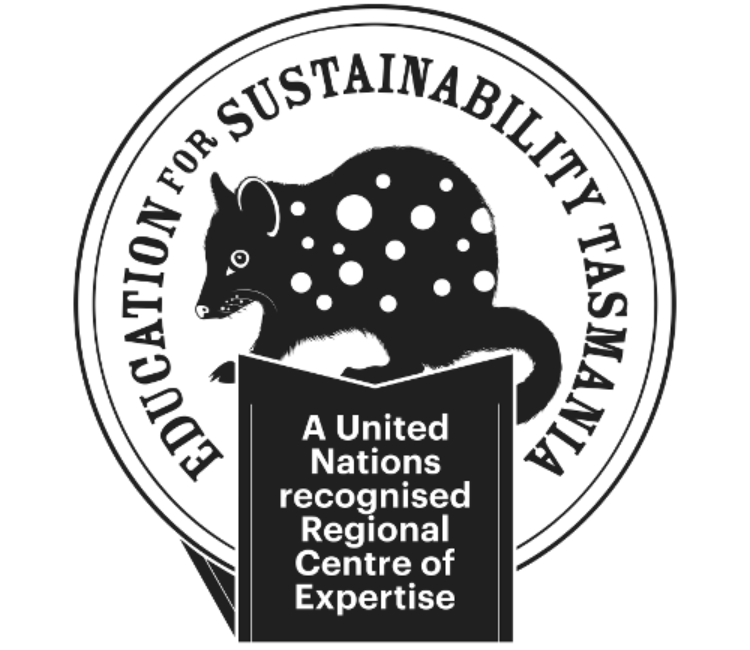 Members of Education for Sustainability Tasmania
We currently offer a variety of school excursion options – perfect for a learning based fun day out with the option to add a hands-on and educational guided tour – or our specifically designed and curriculum-aligned learning programs on select days to increase the educational value of your school excursions.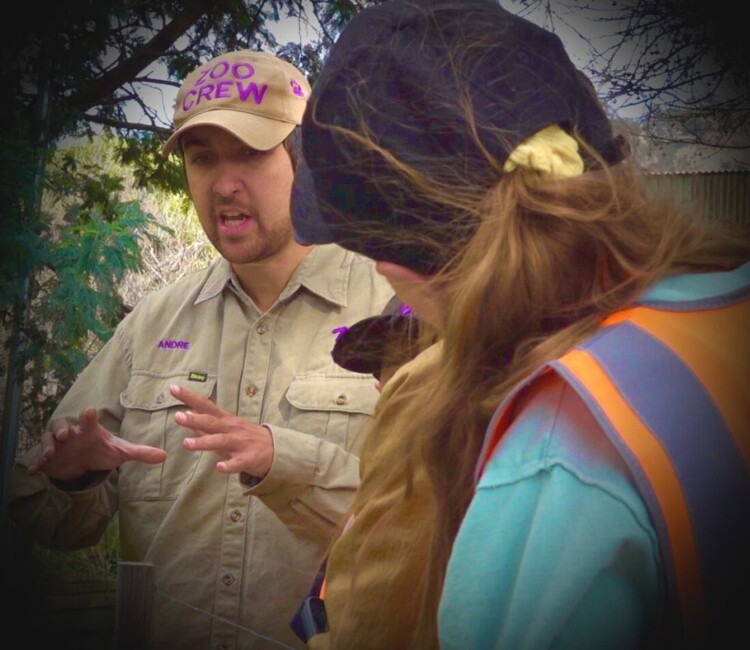 Students Day Out
Available weekdays. Explore the zoo at your leisure with this self-guided day and choose to enjoy interactive keeper talks that run throughout the day. Option to add an educational guided tour to make this an unforgettable day! - $12.50 per student, 1 teacher free per every 10 students, additional adults $25pp
Upgrade to Students Day Out with Guided Tour:
- 1 hr educational guided tour, includes hand feeding of Kangaroos and Wallabies - $120
- Enquiries email bookings@zoodoo.com.au
CURRICULUM ALIGNED EDUCATION PACKAGES!
What this includes:
Only available Mondays, Wednesdays & Fridays. Our learning packages are all curriculum-aligned and have a strong science, mathematics, ethical understanding (general capability), and design technologies foci. Each package includes admission, educator-led tours and activities, animal feeding, learning resources, lesson plans (pre- and post-visit lessons), and teaching notes. Learning package overviews are accessible below.
What you will experience:
- Start your lesson in the classroom – with preparatory lesson outlines provided.
- Enjoy a 3 hour guided learning experience at the zoo with our passionate Zoodoo educator & qualified teacher – with worksheets and active learning tasks
- Cement your learning back in the classroom – with post visit lessons and activities provided to achieve curriculum outcomes
Our Current Packages:
- Years 1-2: AMAZING ANIMAL CARERS (Animal Welfare Theme) - Teaching Resources
- Years 3-4: CREATURE FEATURES (Biodiversity Theme) - Teaching Resources
- Years 3-6: GRAND DESIGNS (Animal Welfare Theme) - Teaching Resources
- Years 7-10: EXCEPTIONAL ENRICHMENT (Animal Welfare Theme) Teaching Resources
What it will cost:
- $400 covers up to 30 students per package, an additional 30 students (taking total to 60) can be added at a rate of $12.50 per student.
- 1 supervising teacher enters Zoo for free per 10 students
- Additional adults with school group Zoo entry $25pp
What next?
Book your school excursions online. For further questions or inquiries, please email bookings@zoodoo.com.au.

Want more?
If you are looking for a customised educational experience, please contact learning@zoodoo.com.au.