Visit us
Bus & Parking Info
Open 7 Days
9:00am to 5:00pm
Meet the animals
Tours & Presentations
Open Everyday
Zoodoo is open from 9am-5pm, 7 days a week and is the perfect place to enjoy meaningful wildlife experiences through hands-on interaction, daily interactive keeper talks, and unique animal experiences.
Winter at Zoodoo
During winter the zoo provides plenty of undercover spaces that protect you from any winter weather. Some animal habitats are all-weather viewing and for those that aren't, there is always our cafe, lunch huts, kids playland and indoor lounge area to take a break in. Zoodoo is funded from the revenue it generates, therefore our ongoing care for over 400 zoo animals and supported projects are dependent on community support and guest visitation. We are proudly providing fundraising support for both the care of our animals and conservation projects including:

Want more Zoodoo?
Subscribe to Zoodoo's Newsletter - What's New at the Zoo!
Our Newsletter provides a deeper insight into Zoodoo including exciting news, full stories, a look behind the scenes, special offers, and more!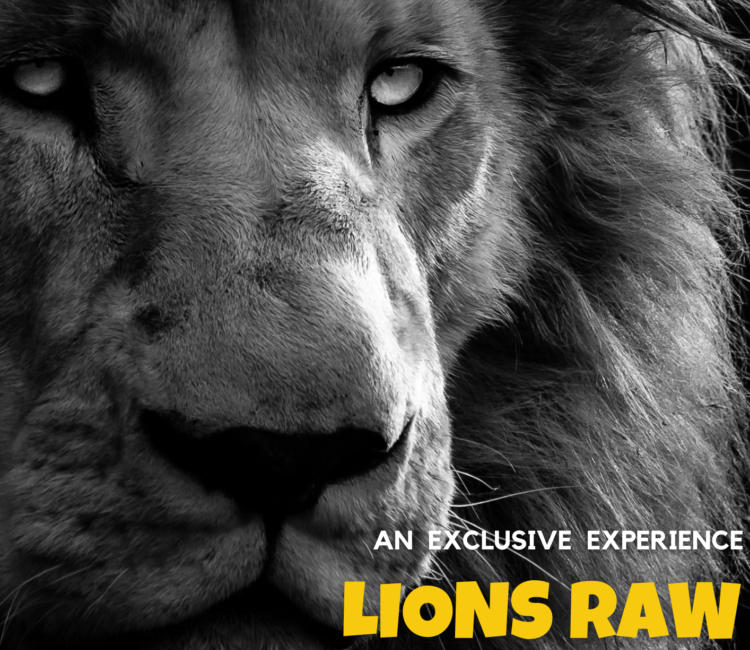 Lions RAW
Are you ready for... LIONS RAW! See the Big Cats as you have never seen them before in this hour-long, exclusive behind the scenes experience. 10% of all proceeds from this experience go directly to assisting with lion conservation in the wild by Zoodoo supporting The Zambian Carnivore Programme.
Start by learning all about Zoodoo's Lions and get the opportunity to hand feed Malika, Kiara, or Bakari during a personalised lion presentation. But what our Zoodoo Crew really can't wait for you to see? The lions at mealtime.
Leave your devices with our Lions Raw Team and experience the raw power of this apex predator and feel their formidable growl. Not only will you learn all about the importance of these big cats, their diet, nutritional needs, and their life in the wild, but you will come face-to-face with one of the world's most powerful and awe-inspiring creatures. (Ages 8+)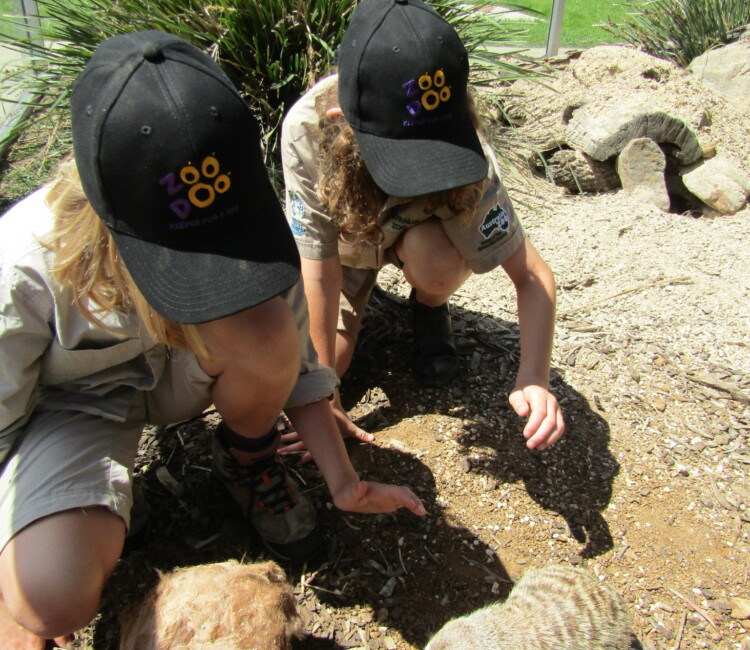 Keeper for a Day
Zoodoo's Keeper for a Day is an amazing behind the scenes experience! Meet some of our beautiful animals and experience the real world of zookeeping!
The day in the life of a Zookeeper is always changing, making every experience unique! With multiple animal interactions, preparation of animal diets, gathering animal data, creation of enrichment for the animals in Zoodoo's care, entering animal habitats to help our Zookeepers with their feed-outs, and of course, some of the dirty jobs like cleaning habitats!
Please note that while our Keeper for a Day participants often have in-habitat interactions this experience is not encounters based. For one-on-one time with the animals in Zoodoo's care please see our animal encounters.

$250 per person - bring up to five friends for $150 each.