PLAN YOUR VISIT
Start your wildlife adventure
FOUR SEASON PASS
Visit as the seasons change
What's on?
Daily Animal Presentation
Join our Zookeepers to feed the lions, Learn about Tasmanian Devils and meet our friendly birds.
Twice Daily
11:00 AM and 02:00 PM
Safari Tours
Board the Safari Bus for an interactive tour with emus, zebra & camels.
10:30 AM 12:00 PM
01:30 PM 03:30 PM

04:00 PM

Additional safari tours running on busier days.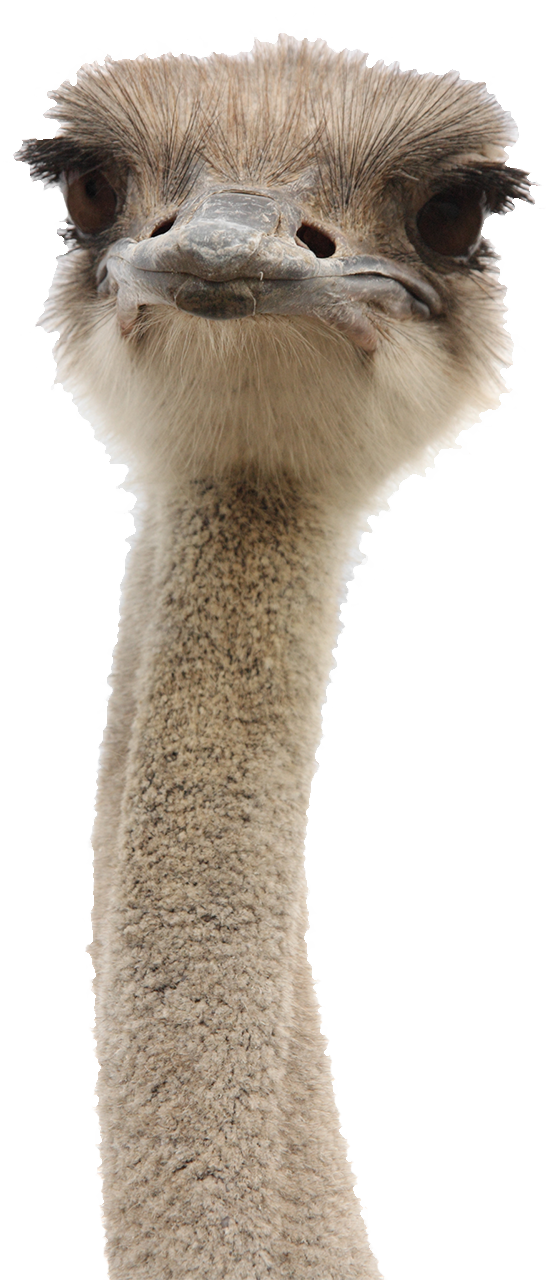 Get up close & personal
Book a private experience with one of our Encounter Guides to meet some of our unique creatures.
HOW TO FIND US
Open 7 days 9am - 5pm
(Closed Christmas Day & Good Friday)
Tel: (03) 6260 2444
Contact Us
Need Transport?