School Holiday Activities
Family fun this School Holidays
Best school holiday fun just 30 minutes from Hobart!
Just 10 minutes from Richmond, Zoodoo has unique wildlife activities for the whole family this school holidays. Children will enjoy educational hands-on activities with a sustainability focus!

September 25th - October 10th
Suitable for ages 5+
Sustainability and Community Focused
Hands-on and Educational
All activities except Lions Raw, Encounters and Keeper for a Day are free with standard Zoo entry
Book Lions Raw and Keeper for a Day in advance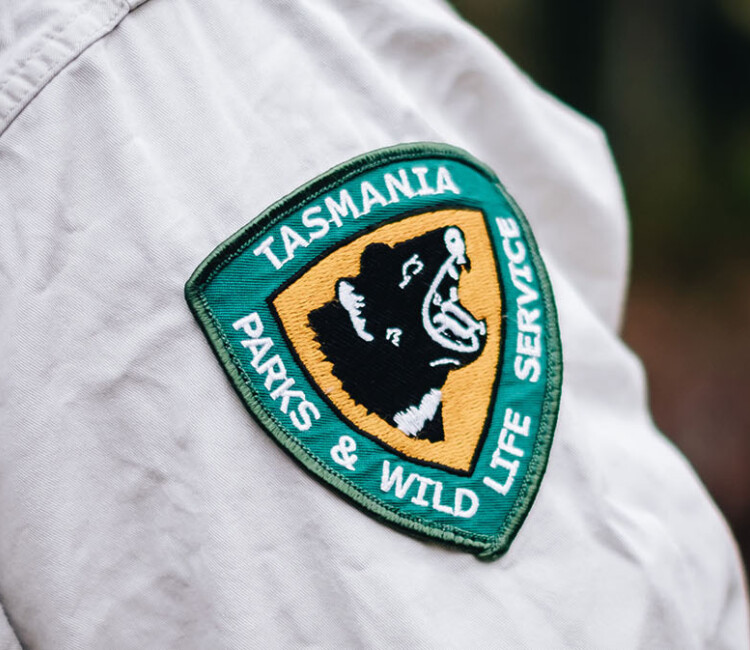 Devil Detectives - With Parks & Wildlife Discovery Rangers
11.00am - 2.00pm Friday 1st of October and Friday 8th of October.

Stop by the Parks & Wildlife Discovery Table and become a Devil detective! Learn the tips and tricks to spotting a Tasmanian Devil in the wild, or even in your backyard. Join in some mini activities to learn more about these amazing animals and how you can protect them. You will be a Devil expert in no time!
This activity is free with standard Zoodoo entry!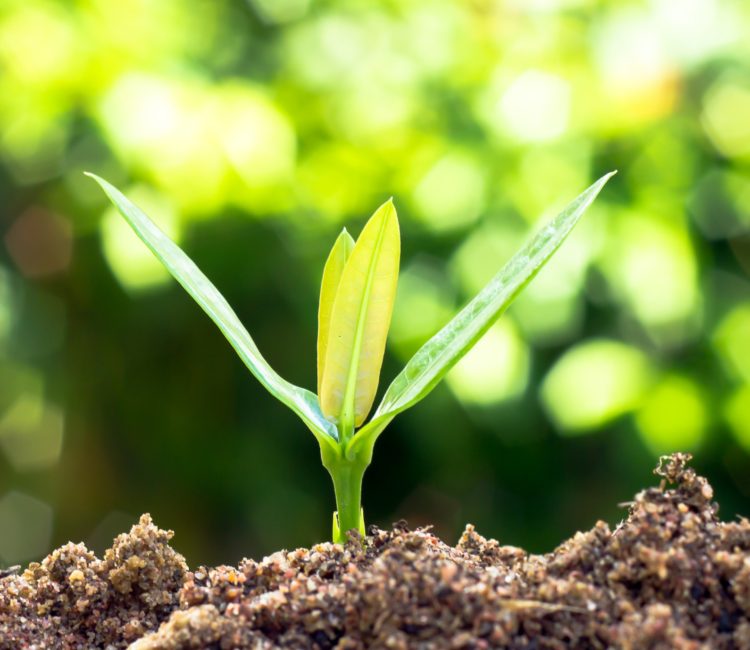 Native Seed Planting
11.00am - 2.00pm Monday 27th of September and Monday 4th of October.

Native plants are vital for maintaining biodiversity and providing natural habitat, protection, and food for Tasmania's local wildlife!
Join the Zoodoo Crew to create native seed starters made from recycled materials!

This activity is free with standard Zoodoo entry!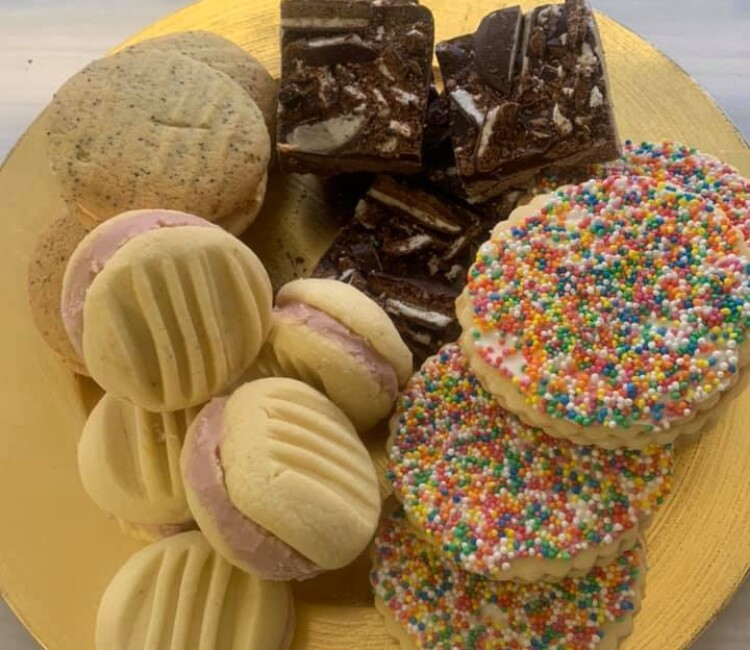 CWA Stall
11.00am - 2.00pm Friday 1st of October and Friday 8th of October.

The Country Women's Association will have a stall set up in the new and improved Zoodoo Café! All proceeds will be donated by the CWA to their charity of choice.
Enjoy a barista-made coffee and sit back and relax with some delicious slices, or grab some baked goods to take home after your Zoodoo adventure!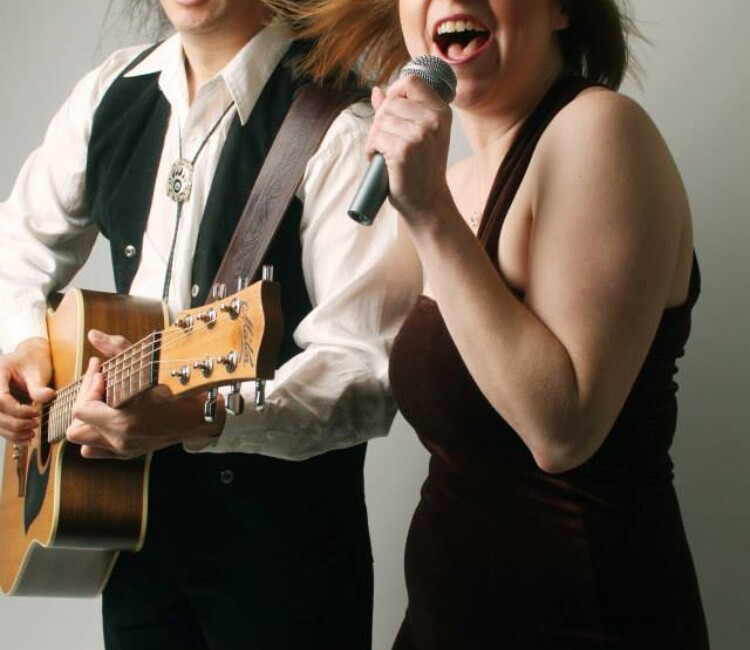 Live Music - Silver Zephyr
11.00am - 2.00pm Sunday 3rd of October and Sunday 10th of October

Garry, on guitar, and Aly, on vocals, make up Silver Zephyr - an acoustic duo covering much-loved hits of the past and present. Grab your pride and hop along to show off your moooves with rock, pop, ballads, country, plus a twist of Latin!

This activity is free with Zoodoo entry!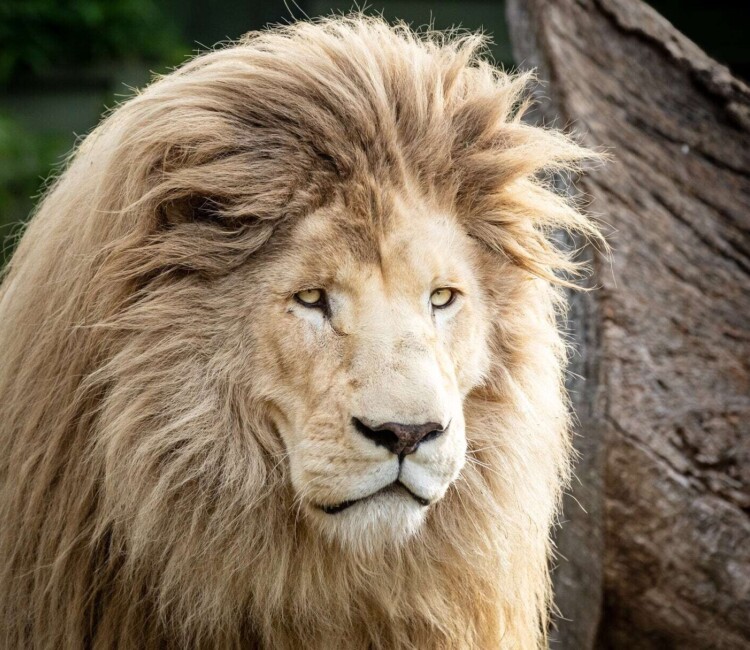 Ultimate Holiday Adventures!
Make this holidays extra special with Up Close Encounters, Keeper for a Day or Lions Raw!
These unique opportunities will let you get up close and personal to your favourite Zoodoo animals.
Both Keeper for a Day and Lions Raw allow guests to go behind the scenes and explore Zoodoo in a whole new way!
Make sure you book now to avoid disappointment during the school holidays!
Follow us on Facebook at Zoodoo Zoo - Tasmania, and Instagram at @zoodoo.zoo.tasmania for latest updates!