Get involved
What's your mission?
For the Animals
Our world is facing constant challenges - there are some great ways you can contribute through Zoodoo to help make positive changes for the future.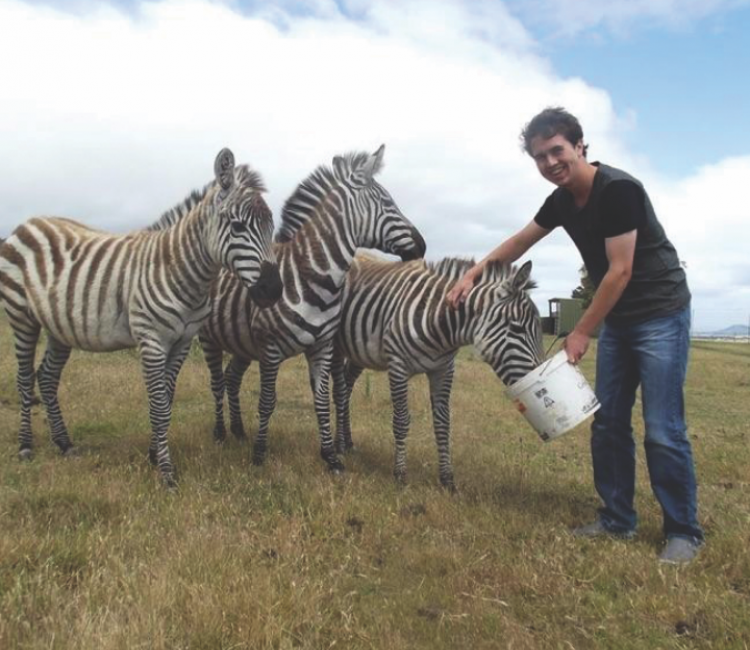 Voluteering
Each year, Zoodoo Zoo hosts many volunteers and work experience students from all over Tasmania and even further abroad.
Those that volunteer at Zoodoo enjoy the fun team environment as well as the opportunities to work with a huge range of animals. While sometimes the work can be hard-yakka, it is overall a unique experience that most cherish for years to come.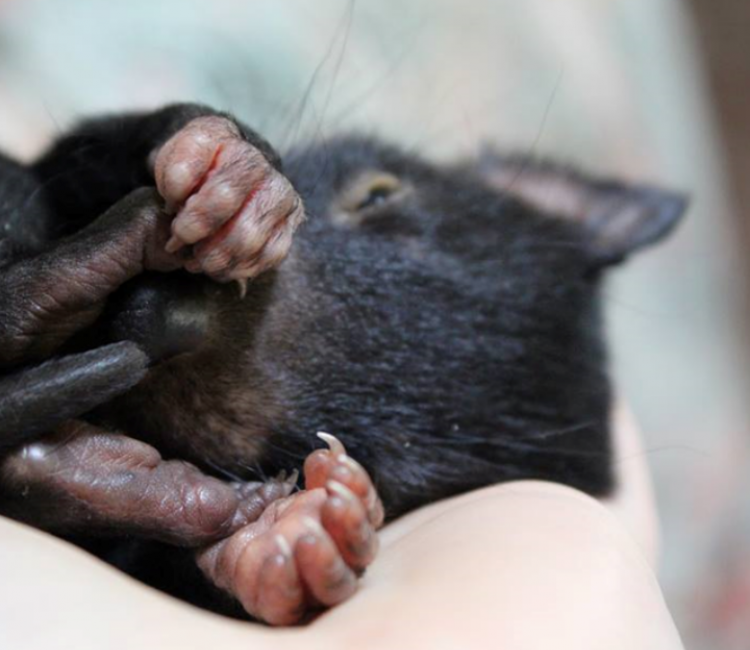 Animal Hospital
With your help, we're aspiring to create an onsite Animal Hospital. This service would provide increased quality veterinary treatments to the animals in our care & Tasmanian wildlife in need. This project would also create the opportunity for increased employment & training opportunities in the region, as well as acting as a veterinary clinic for local animal owners.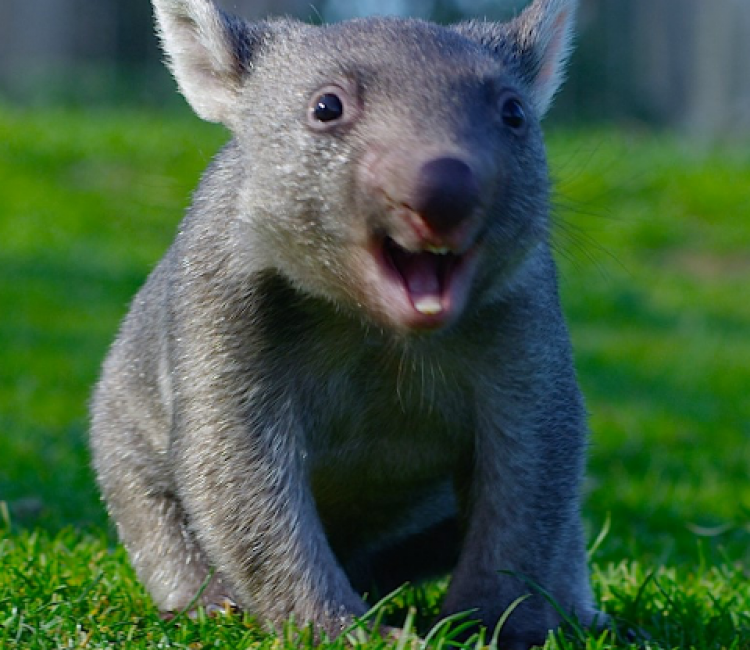 SPONSOR AN ANIMAL
Sponsoring an animal directly supports our Animal Hospital fundraiser. In return for your generosity we make a donation to specified conservation organisations on your behalf. You'll also receive a sponsorship pack in the mail!
DO GOOD DISCOUNTS
Save your money, Save our planet!
Every item we use has an environmental cost, some greater than others. By managing our waste in accordance with the 5 Rs, we can all make a difference by being mindful of the waste we generate.
We offer the following discounts to encourage you to Refuse, Reduce, Reuse, Repurpose & Recycle.
BRING YOUR OWN CUP
BYOC Customers receive discounts on their hot drinks. If you don't yet have a reusable cup you can purchase one from our reusable range to use time and time again.
SAVE 25% ON ZOO ENTRY
Zoo staff wear their conservation tee-shirts on Tuesdays, you can wear yours any day of the week, although a 25% discount on entry applies for Tuesdays!
SAVE 10% ON ZOO ENTRY
Participate in the following programs by bringing along your unwanted items to receive a 10% discount.
Snuggle Coats
Donating fur clothing to this cause 'gives it back to the animals'. Fur clothing donated to Snuggle Coats get disassembled and passed onto wildlife carers to rehabilitate and enrich the lives of animals in their care. These furs can act as a surrogate comfort for injured wildlife during the rehabilitation process. Removing these items from wardrobes also helps to remove fur from fashion!
Donate an item of fur clothing to receive this entry discount. Only real fur accepted.
Planet Ark
Printer cartridges are made up of a complex mix of plastics, metal, inks and toners and thus represent a significant investment in resources. When they are disposed of into landfill these resources are lost. Australians send 34 printer cartridges to landfill every minute. This program collects and returns cartridges for remanufacturing and recycling.
Donate a used ink cartridge to receive this discount.
Phone Cycle
Mobile phones and tablet devices are packed with reusable materials including precious metals, plastics and copper. Recycling these devices means these materials can be conserved. Recycling your mobile phone also raises funds for animals in the wild. Funds raised by Zoodoo & PhoneCycle will support Tasmanian Devil & Orangutan conservation.
Donate a mobile phone or tablet device to receive the discount.
Bread Tags for Wheelchairs
Bread tags are made of High Impact Polystyrene which has a good recycling value. This value is used by Bread Tags for Wheelchairs to provide wheelchairs to adults and children around South Africa. Having a wheelchair gives the recipient independence and mobility and this makes a big difference to their families as well. Collecting bread tags, even broken ones, makes a difference to our environment too as they are recycled into seedling trays, picture frames, coat hangers and other items instead of going directly to landfill.
Donate 10 bread tags to receive this discount.
10% discount is off full priced entry tickets only.
Cannot be used in conjunction with any other offer
Offers and conditions subject to change without notice