Support the animals
Help us, help them
For our animal friends
Our world is facing constant challenges, and many animals rely on us for help. There are some great ways you can contribute through Zoodoo to help make positive changes for the future.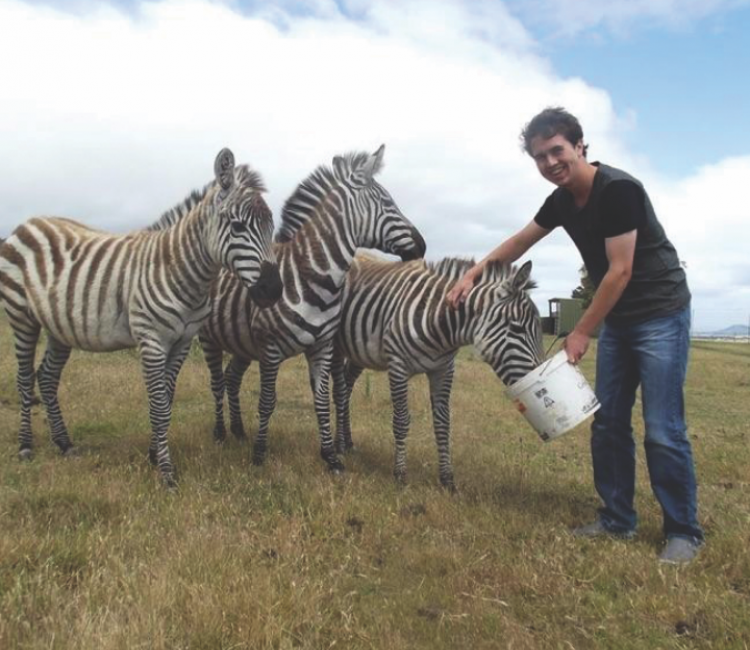 Volunteering
Each year, Zoodoo Zoo hosts many volunteers and work experience students from all over Tasmania and even further abroad. Currently our volunteer program is on hold until September 2020 when it will be reassessed pending the Covid-19 situation.
Those that volunteer at Zoodoo enjoy the fun team environment as well as the opportunities to work with a huge range of animals. While sometimes the work can be hard-yakka, it is overall a unique experience that most cherish for years to come.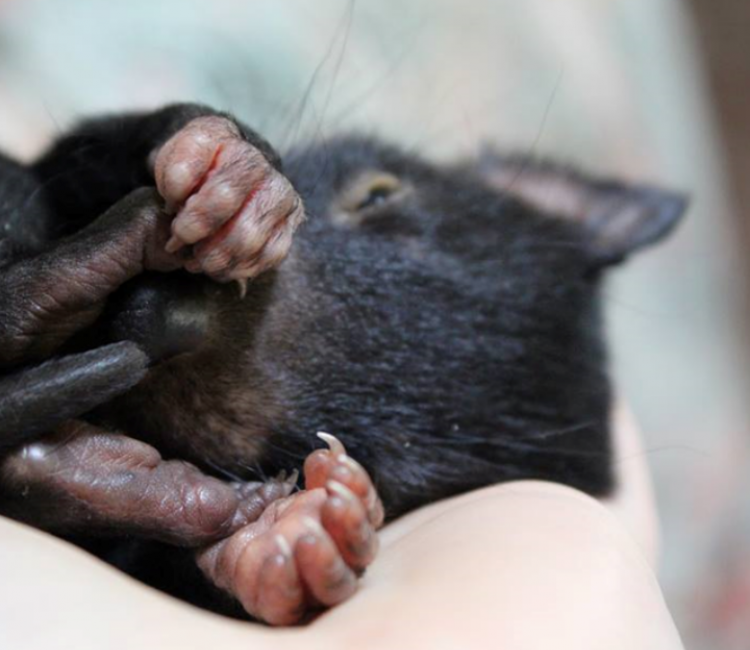 Animal Hospital
As Zoodoo Zoo is passionate about animal welfare and providing the best care possible, one of our main future aims is the construction of a high standard Animal Hospital which would allow Zoodoo animals to receive constant veterinary care. This facility would also be open to the general public, serving as a local veterinary clinic, run by qualified personnel.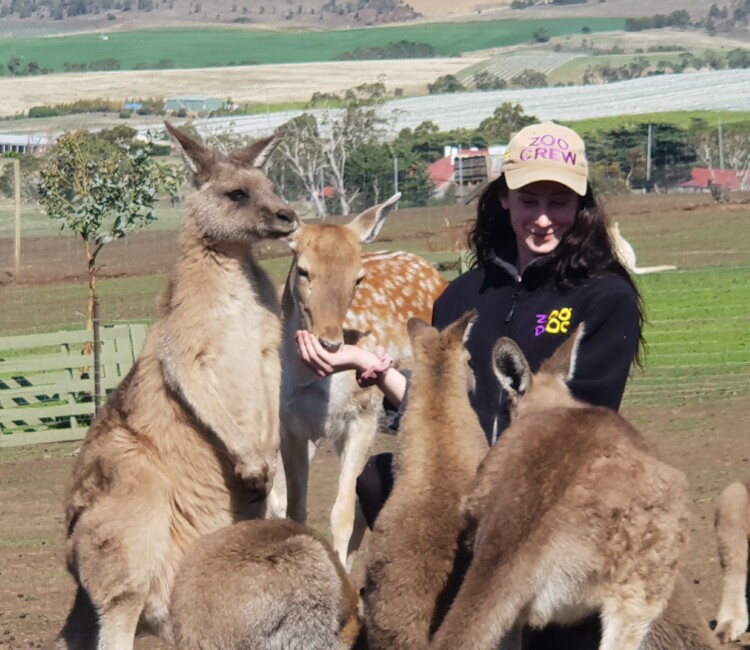 Admission Discounts
"It is that range of biodiversity that we must care for -- the whole thing -- rather than just one or two stars." - David Attenborough
Zoodoo also supports the Bring Your Own Cup movement! Receive a discount on your coffee or hot beverage when you bring your own keep cup.