Support the animals
Help us, help them
For our animal friends
Our world is facing constant challenges, and many animals rely on us for help. There are some great ways you can contribute through Zoodoo to help make positive changes for a sustainable future.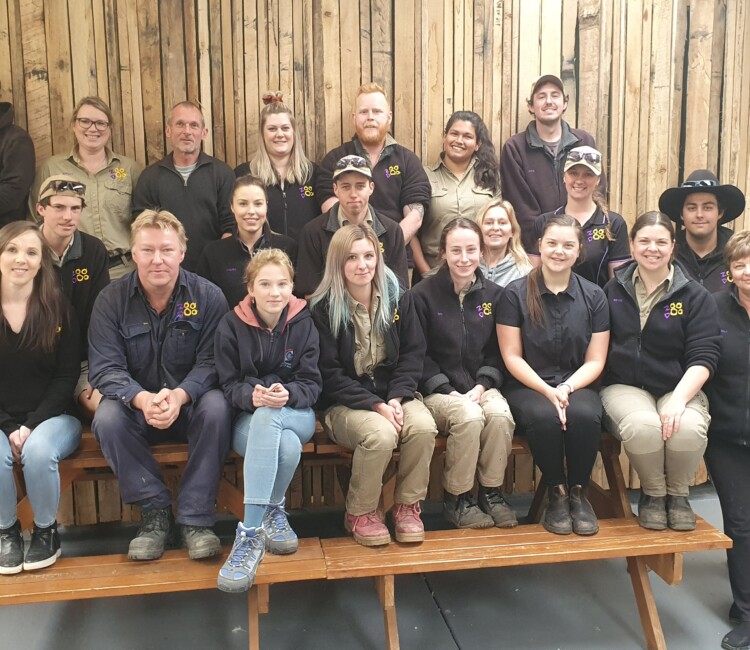 Volunteering & Work Placements
Each year Zoodoo Zoo hosts many volunteers, work placement and work experience students from all over Tasmania and further abroad. Those that volunteer at Zoodoo enjoy the fun team environment. Currently our volunteer and work experience programs are under review and will be reassessed pending developments with Covid-19 requirements.
Our future program will be centered around Volunteer Rangers. Volunteer Rangers support the Zoo through connecting people with animals and fostering love and support of the Zoo. They are out and about in the Zoo engaging our guests and welcoming them to our exciting venue. This includes providing visitors with animal information, answering questions, providing directions, and supporting Zoo events and activities. They also provide support in showcasing our commitment to animal welfare, conservation and sustainability.
Work placements and work experience are tailored to meet the learning needs and outcomes identified by the training organization from which the students originate and can be in a variety of sectors including: animal care, hospitality, retail, tourism, education and research.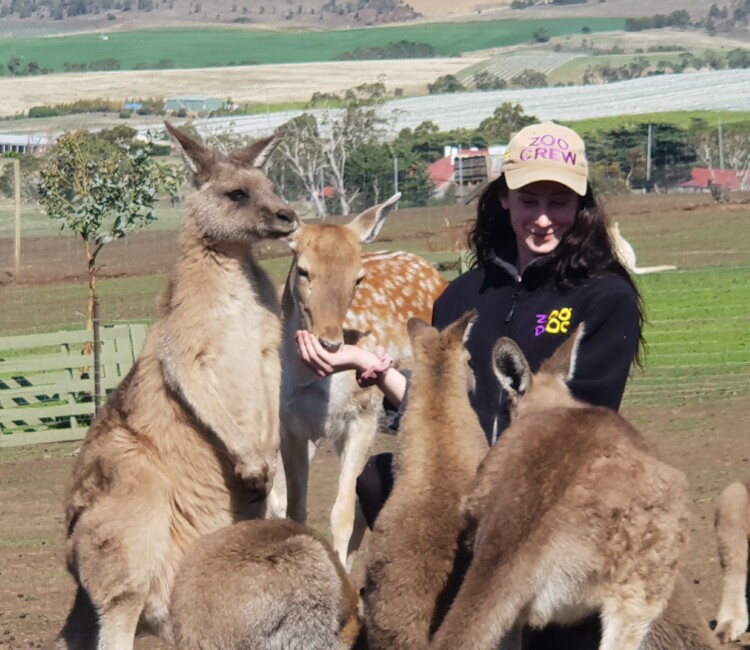 Admission Discounts
"It is that range of biodiversity that we must care for -- the whole thing -- rather than just one or two stars." - David Attenborough
Zoodoo also supports the Bring Your Own Cup movement! Receive a discount on your coffee or hot beverage when you bring your own keep cup.